Confirmed!
We look forward to your presentation at the Food & Drug Conference!
There is no Internet access in the general session meeting room so if your presentation includes a video or power point, it must be received no later than Friday, Dec. 2 to be included.
Please review the checklist below to make sure your audio and visual needs can be met. We have a sophisticated set-up so with advance planning, we can accommodate almost anything.
If you have any questions, please contact our tech liaison Richie Castaneda at richie[at]bleicomm.com or at 818-233-1298.
Warm regards,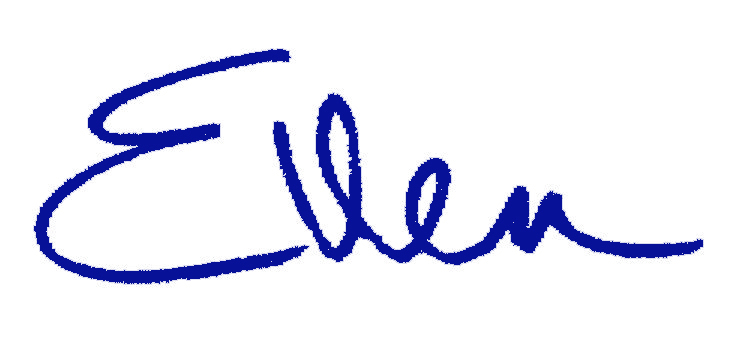 Ellen Anreder
Director
PowerPoint Requirements
Ensure your PowerPoint is formatted to 16×9.

Use off-white backgrounds and dark colored text so our attendees can read your presentation clearly.

Remove page numbers from your PowerPoint template.
Audio/Video Requirements
Please email or provide links to any videos or audio required of your presentation.

Provide videos and audio by Dec. 2, 2022 to ensure our tech team can test it.

If you plan to play audio samples from a personal device, please let us know so our tech team can properly connect your device onstage.